From its iconic landmarks to its bustling atmosphere, London certainly is a city that keeps on giving. It is also home to some top-class restaurants and bars, owned by some of the world's biggest stars. From James Blunt to Robert DeNiro, here are the celebrity-owned eateries you need to visit in London..
Keen to know what and where these places are? Keep reading..
1. Porte Noire – owned by Idris Elba (4.8 stars, 57 reviews)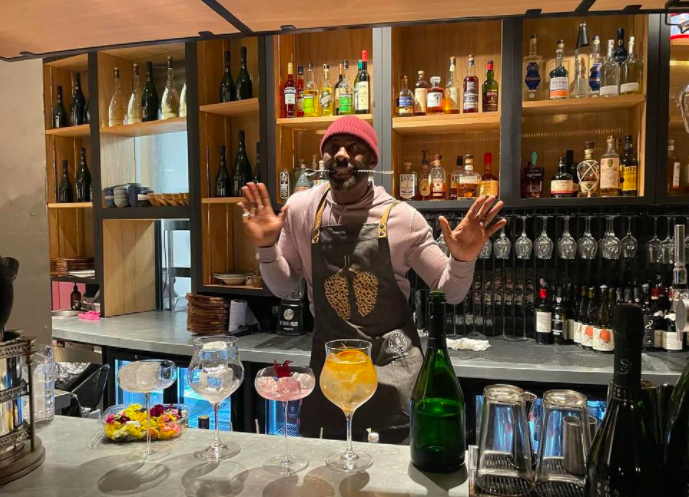 Credit: @portenoirekx
Wine lovers rejoice! Actor, producer and DJ Idris Elba recently opened up a quirky bar and shop located in King's Cross.
Porte Noire offers the very best of international wines, cheese and charcuteries, as well as an extensive brasserie-style menu. What's more, the space hosts up to 70 guests, making it the perfect place to catch up with friends.
Location: Gasholder 10, unit A, London N1C 4BY
2. The Fox and the Pheasant – owned by James Blunt (4.5 stars, 129 reviews)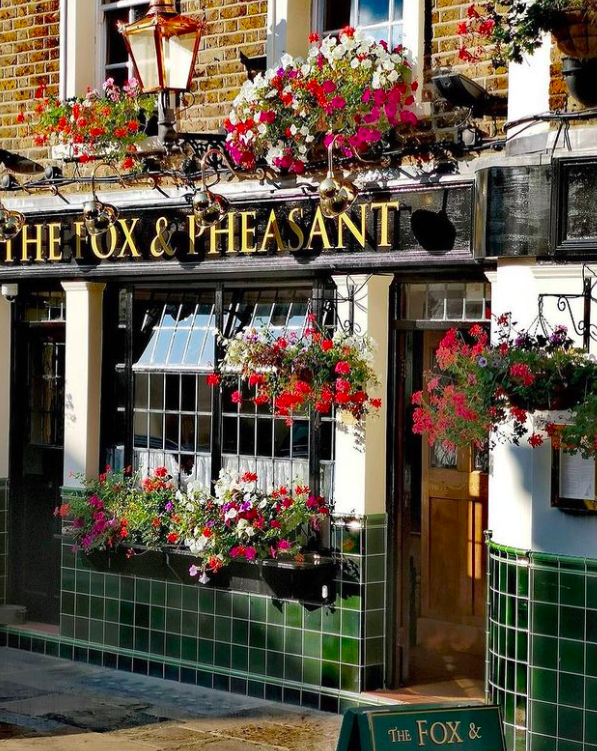 Credit: @thefoxandpheasantpub
Tucked away in the corner of Chelsea, The Fox and Pheasant is a charming gastropub that was bought by singer James Blunt and his wife Sophia Wellesley, who are locals themselves.
Being in business since 1846, Londoners will be pleased to know that this pub offers a spacious conservatory for those sunny months ahead.
Location: 1 Billing Rd, London SW10 9UJ
3. Neat Burger – owned by Lewis Hamilton (4.5 stars, 81 reviews)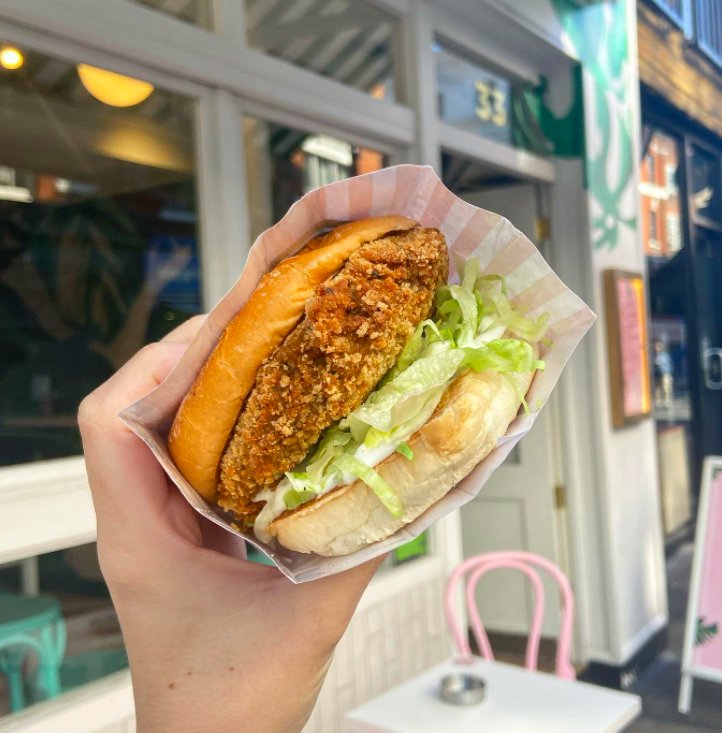 Credit: @neatburger
The vegan fast food craze is booming at the moment and is heavily accessible in the capital – take the fully-vegan Burger King in Leicester Square, for instance!
An iconic celebrity that has hopped on the bandwagon is Lewis Hamilton, who recently opened up vegan burger joint Neat Burger.
With 5 restaurants dotted across London (located in Camden, Finsbury, Princes, Soho and Westfield Stratford) Lewis has most definitely started a mini fast food empire.
Location: Camden, Finsbury, Princes, Soho, Westfield Stratford
4. Nobu – owned by Robert DeNiro (4.0 stars, 2,432 reviews)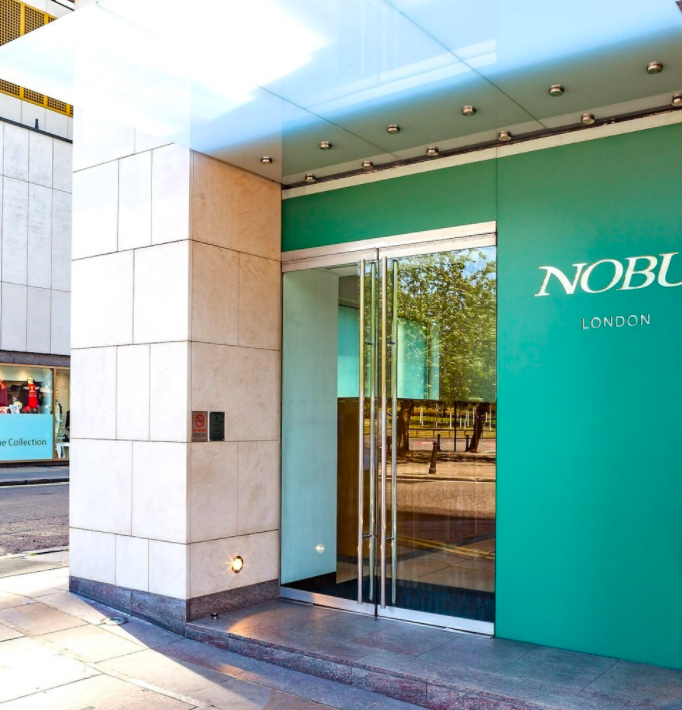 Credit: @nobuoldparklane
Oscar-winning actor Robert DeNiro has been making a mark on the capital for some time, having opened Japanese restaurant Nobo back in the 90s.
Today, Nobu is now a thriving empire of 29 restaurants, and is the perfect place to catch up with friends over sushi and cocktails.
Location: 19 Old Park Ln, London W1K 1LB
5. The Grapes – owned by Sir Ian McKellen (4.0 stars – 414 reviews)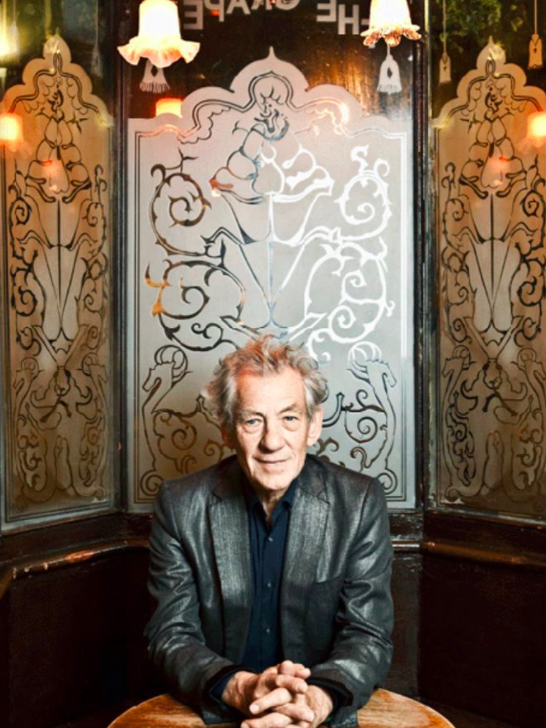 Credit: @adrian_lourie
Boasting picturesque views of The Thames, The Grapes is one of the oldest pubs in the capital.
It's been a thriving establishment since the 16th century and it's currently co-owned by Sir Ian and his former partner Sean Mathias, along with Evgeny Lebdev, owner of the London Evening Standard and The Independent. 
The Grapes is most commonly known for its long-running pub quiz, which even Sir Ian sometimes takes part in.
Location: 14 Lime St, London EC3M 7AN
6. Walmer Castle – owned by David Beckham and Guy Ritchie (4.0 stars, 189 reviews)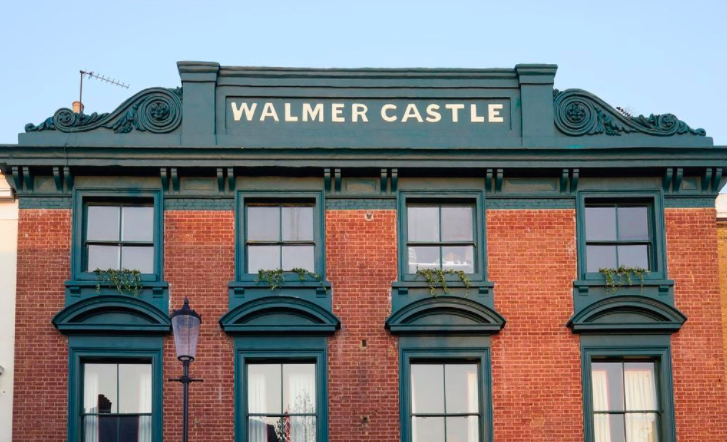 Credit: @walmercastle_nottinghill
Introducing the dream team nobody was expecting! Iconic duo David Beckham and Guy Ritchie one day decided to buy a £3 million pub in Notting Hill.. and the rest is history. 
When it comes to the grand traditional pubs in the capital, Walmer Castle definitely ranks highly on the list – boasting towering ceilings and cosy interiors. There is even a Thai restaurant on the first floor.
Location: 58 Ledbury Rd, London W11 2AJ
7. Bertie Blossoms – owned by Ed Sheeran (3.5 stars, 15 reviews)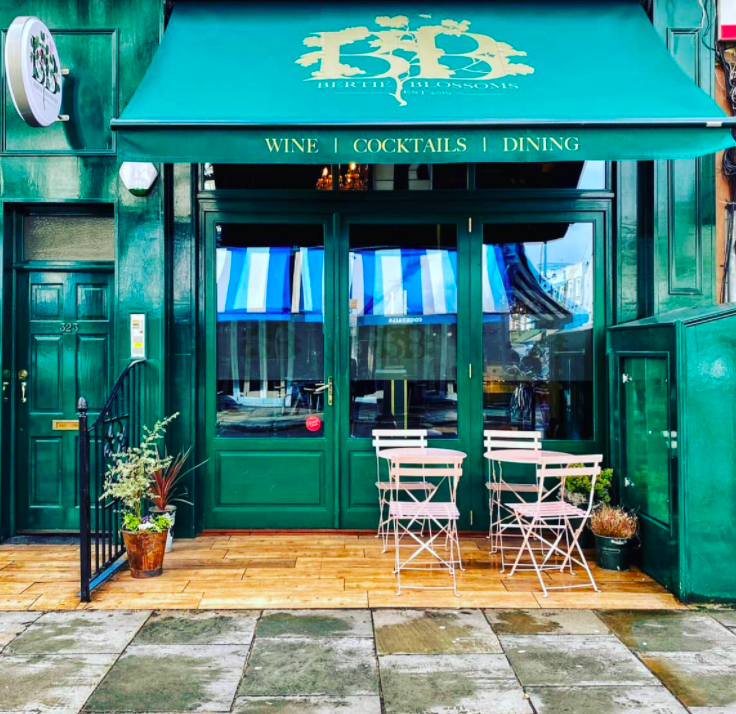 Credit: @bertie_blossoms
From its quirky green decor to electric atmosphere, you can most definitely tell that Notting Hill restaurant Bertie Blossoms is owned by Ed Sheeran.
It is thought that the name of the pub is a reference to his wife Cherry, after 'cherry blossoms'.
Location: 323 Portobello Rd, London W10 5SY
8. Crepes and Cones – owned by Krept and Konan (3.0 stars, 388 reviews)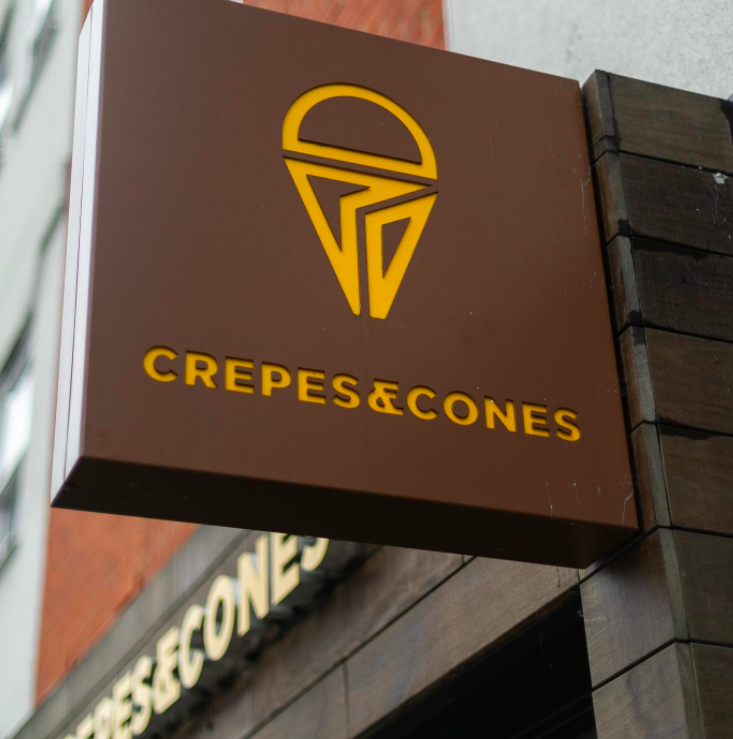 Credit: @crepesandcones
Are we even surprised that Croydon restaurant Crepes and Cones is owned by hip-hop duo Krept and Konan?
When the South London establishment first opened, queues were forming left right and centre. To this day, Crept and Cones is still a popular hotspot among locals and tourists, offering delicious savoury food, creative cocktails and desserts.
Location: 24-26 S End, Croydon CRO 1DN
Have you been to ant of these celebrity-owned eateries in London?
Read more: Why Dishoom Is So Great